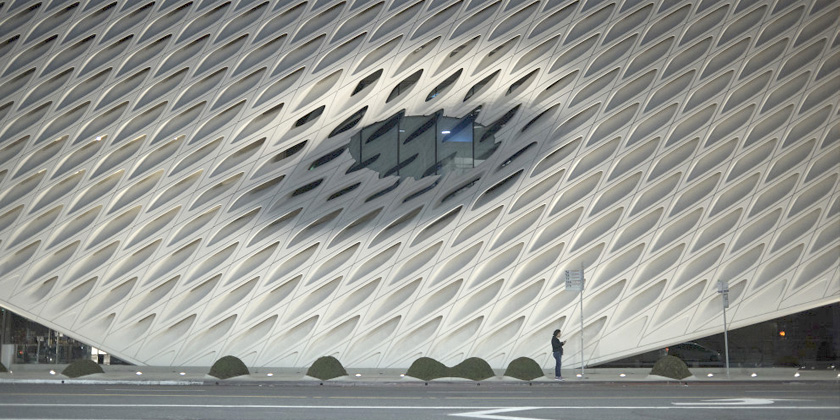 IT Solutions
We are experts in geospatial developments and integrations based on GIS technology and geographic intelligence. INFRAPLAN's IT area develops technological solutions aimed at facilitating and improving all tasks related to geospatial data: creation, maintenance, exploitation, analysis and publication.  

All our activity is aimed at maximizing the potential of the spatial and textual data of our clients, for whom we create data models with accessibility and interoperability criteria.
---
R+D+i
Constant evolution to guarantee all current and future geospatial needs
Development
Customized developments and integrations according to each of the specific cases or needs of the clients.
Security
All applications and data processing guarantee and comply with pre-established security policies.
---
INFRAPLAN works on technological efforts and integrations according to the needs of each client. INFRAPLAN is also a manufacturer of standardized software, marketed for more than 15 years through its Mapia trademark. Hundreds of users have today Mapia solutions in their work centers.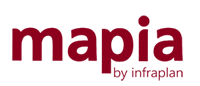 For more information:
www.mapia-technologies.com
INFRAPLAN developments are comprehensive solutions that adapt to different business models and customer specifications, providing the required results, information and usability.
Need Conceptualization Solution
We have specific solutions for public administrations, service operators, construction companies, industries, agriculture, cadastre and property.
Municipal GIS
Geodata transformation
Geoportals
Dashboards BI
Web mapping applications
Industry solutions
Geographical viewers
Plugins for Bentley, Autocad, ESRI, QGIS
FME Workflows
Cadastre applications
Fleet tracking
GIS implementations/integrations
Fieldwork mobile apps
DDBB debugging and updating
Data hosting
Custom development
Products and solutions
---
---